About Laveo Brand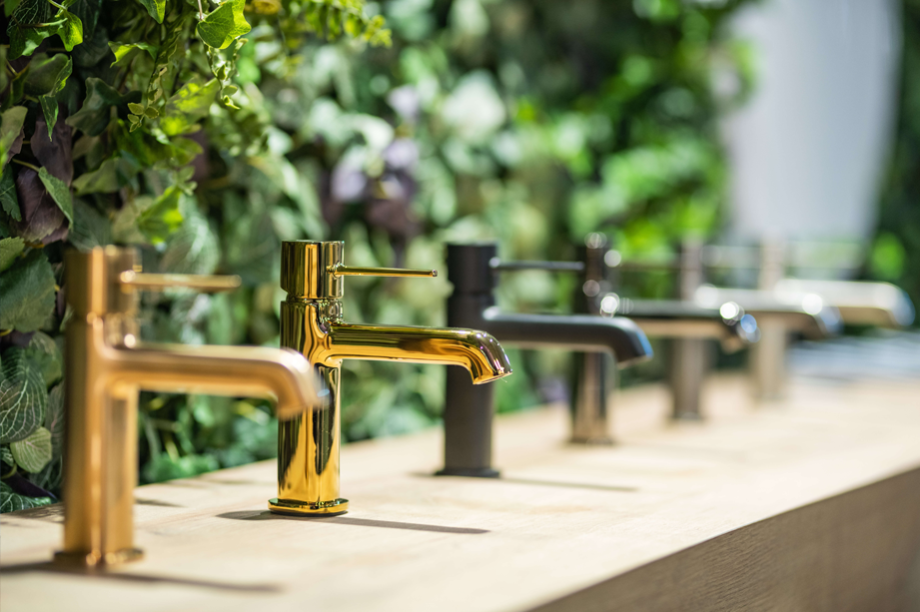 2008
– the Laveo Brand was established
Laveo is a Polish brand which heart beats in the industrial Łódź, and roots go back much further than 2008 when it was officially established. This is a brand brought to life by a creative and committed Team that builds, on a daily basis, a range of original interior design products. Products selected not only for the brand portfolio, but of the kind we would gladly have in our private dwellings as well.
Laveo can boast of fittings awarded many times at various design competitions. These collections are recognised for combining a fashionable design with practical solutions for the bathroom and kitchen. Laveo offers also sinks designed and manufactured at our own factory, with production lines located in Poland. Our wide range of products comprises also shower, drain and accessory collections that facilitate the creation of stylistically coherent bathrooms.
These products will perfectly supplement both loft and luxurious glamour bathrooms, as well as provide solutions for simple Scandinavian dining rooms or Provence kitchens.
Products proposed by Laveo are intended to increase the comfort of living and make everyday activities easier. Thanks to this awareness of the fact that products should not only look impressive, but also prove themselves in dwellings bustling with activity, Laveo series are a very popular choice for renovated interiors. Laveo collections comprise models designed for spacious home SPA lounges or open-plan kitchens.
There are also countless models that will fit into small bathrooms and kitchenettes typical for blocks of flats. Attention paid to the quality of materials and compliance of our products with Polish and European standards ensure that our fittings, sinks and shower solutions may be used for all types of interiors, including those to which children have access.
Creativity combined with attention to detail and design awareness have allowed the brand to become an increasingly popular choice of designers, home stages or interior designers. Continuously following trends, listening to market needs and opening to investors' suggestions, the Laveo brand has found its way to dwellings and public facilities, in Poland and broad, for instance in Germany, Russia, Romania or Spain.
.
Own brand is a big responsibility...
Responsibility for product quality and safety, and concern about the environmental impact of our production facilities. It is the care for safe working conditions and Team members' development. Furthermore, brand responsibility is sensitivity not only to global but also to local problems.
read more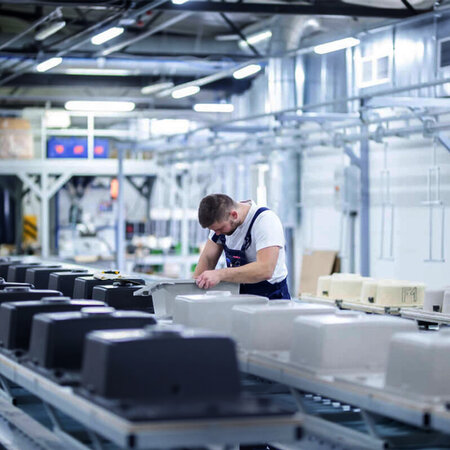 Genuine Polish production

Laveo sinks are made at our own Factory of Granite Products, located in Poland.
about the factory